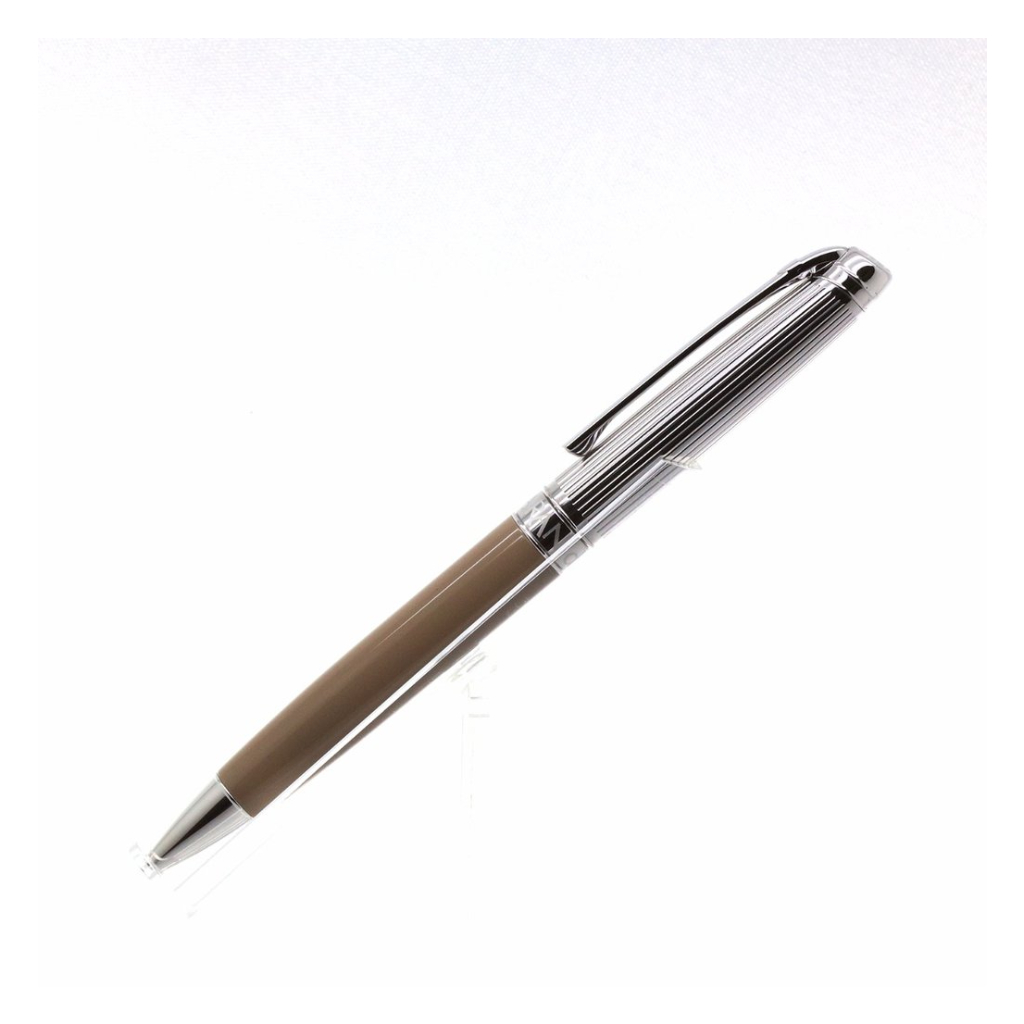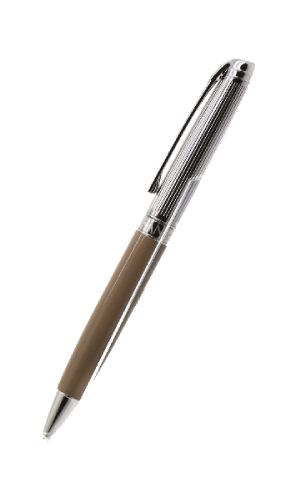 Information
Delivery
In stock - delivered by 10 Dec
Condition
Unworn / Unused
Manufacturer's warranty
1 Year
Return policy
14 day return
Details
Guarantee
Lifetime International
Material
Silver-plated, rhodium-coated finish. Brass barrel coated in cashmere lacquer.
Refills
Goliath cartridge, large, medium or fine
Ballpoint pen
– cartridge
Manufacturer
CARAN D'ACHE
Return policy
14 day return
Delivery
Free returns within 14 days (customs costs excluded).
Import duties for shipments outside the UK are not included in the item price.